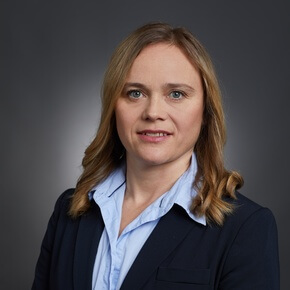 Ing. Markéta Hodaňová
Asset Management
Markéta has been collaborating with JK Advisory since 2018 and is in charge of the asset and property management.
Marketa has been in the area of AM/PM for more than 15 years and has worked in international companies such as TK Development, Carrefour, Cenor and King Sturge.
Markéta has graduated from the University of Economics in Prague.